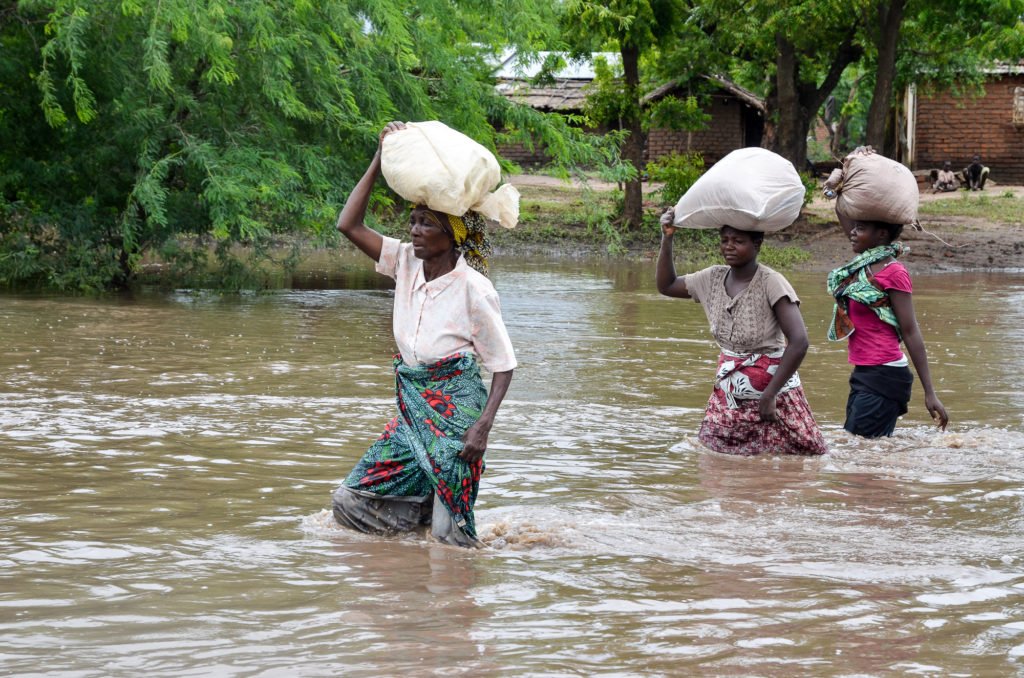 The Embassy of the Republic of Malawi to the State of Kuwait would like to inform all Malawians resident in Kuwait and the Gulf Region that His Excellency Prof. Arthur Peter Mutharika, President of the Republic of Malawi, has, pursuant to the Disaster Preparedness and Relief Act, Chapter 33:05 of the Laws of Malawi, declared a State of Disaster in the following fourteen districts affected by flush-floods and heavy and incessant rains that have left many people dead, displaced thousands, and caused widespread destruction of property and infrastructure:
As at January 16th, 2015, the devastation left close to 200 people dead, destroyed more than 20,000 households and displaced about 200,000 people. Thousands more were injured. These figures are bound to increase as heavy and incessant rains, and search and rescue operations, continue.
In this regard, the Malawi Government is requesting all Malawians resident in Kuwait and the Gulf Region to join hands among themselves and with charitable and non-charitable organizations and other well-wishers, and assist in mobilizing relief items and supplies needed to provide for the basic needs of people affected by this unprecedented natural disaster. The relief items and supplies include, but are not limited to:
Helicopters and boats for rescue operations
Air lifting  of relief supplies
Tents and other mode of appropriate shelter
Food including cornmeal, beans, cooking oil, rice, energy bars
Drugs including antibiotics, anti-malarial tablets, vitamin supplements, disinfectants
Water treatment systems and water containers
Water bowsers, water tanks, bottled water
Clothing, bedding, mosquito nets
Lighting including solar lamps, and flash lights
Feminine care/sanitary products, toiletries
Energy –efficient cook stoves
Any relief items that will alleviate the plight of those affected
The Embassy recognizes, appreciates and commends the patriotism of Malawians who, individually or through Malawi Associations, are already responding to the appeal from the Malawi Government by mobilizing relief supplies or have extended the appeal to well-wishers in their communities.